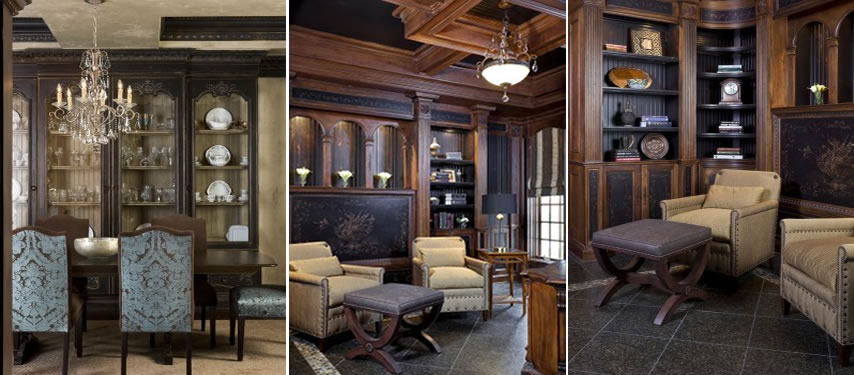 Interior Design Blog
Award winning Interior Designer Cheryl Nestro of Tutto Interiors featured at Haberscham Home
Cheryl Nestro, Principal/Interior Designer of Michigan based Tutto Interiors is the featured Designer at Haberscham Home. She partnered with local builder of Vistal Homes to help design the interior of a 8,500 SQ. FT. home in Northville, MI.
The featured home story is posted at:
http://www.habershamhome.com/lifestyle/featured-homes/builder-showcase-home/
and highlights the furnishings and custom cabinetry Cheryl specified for the project.